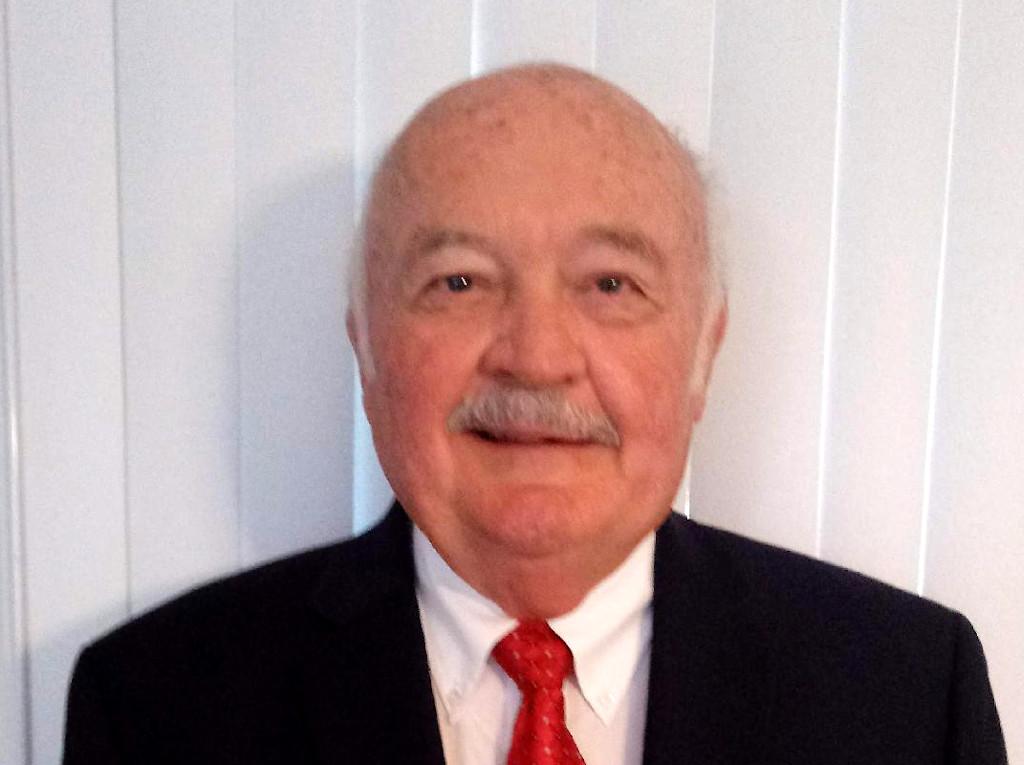 Thank you for the opportunity to serve this year.
The priorities for the district this year are membership and community service. Serving the people in need in our communities is what the lions are all about and there are many ways to serve. It might be paying for an eye exam and glasses or using a spot vision machine to screen children in your local schools.
One club during a school screening found a young girl who had a serious problem in one of her eyes. When her parents took her to an eye doctor they found a cancerous tumor that would have traveled to her brain if it had not been found. Maybe its helping families at Christmas or giving warm coats to children in your local schools. What ever the needs, it is important that we find and fill those needs.
We also have some wonderful opportunities to serve people at the state level. Camp Dogwood is a property we own on Lake Norman. Each week during the summer about ninety blind and visually impaired people go to Camp Dogwood for a week of activities. They have the opportunity to do many fun things around the lake and even go off the property to bowl, shop or visit a horse farm. We have the opportunity to volunteer as a camp counselor for a week. You will be able to help the VIPs have a wonderful time and in the process you will come away with great appreciation of the challenges our VIPs have in their lives. You will also come away with some incredible new friends.
The VIP Fishing Tournament is another great opportunity to serve. The VIP Fishing Tournament is the largest event for VIPs in the world. In October over five hundred visually impaired people go the the Outer Banks for three days of fishing and other activities. We take over four piers and hire two boats so the VIPs have a a day of fishing. Then there are dinners, dances and other activities. This event uses over three hundred volunteers. Again, another great opportunity to serve.
Membership is our other priority. Ask your neighbor or friend from church to help with your clubs service project. When your friends see the good work the Lions are doing, they will be interested in joining our organization. Take pictures of your next service project and send them with a short write up to your local paper and put it on your web page. The clubs that are doing this are adding new members.If we do not grow we will disappear.
I look forward to working with you this year.