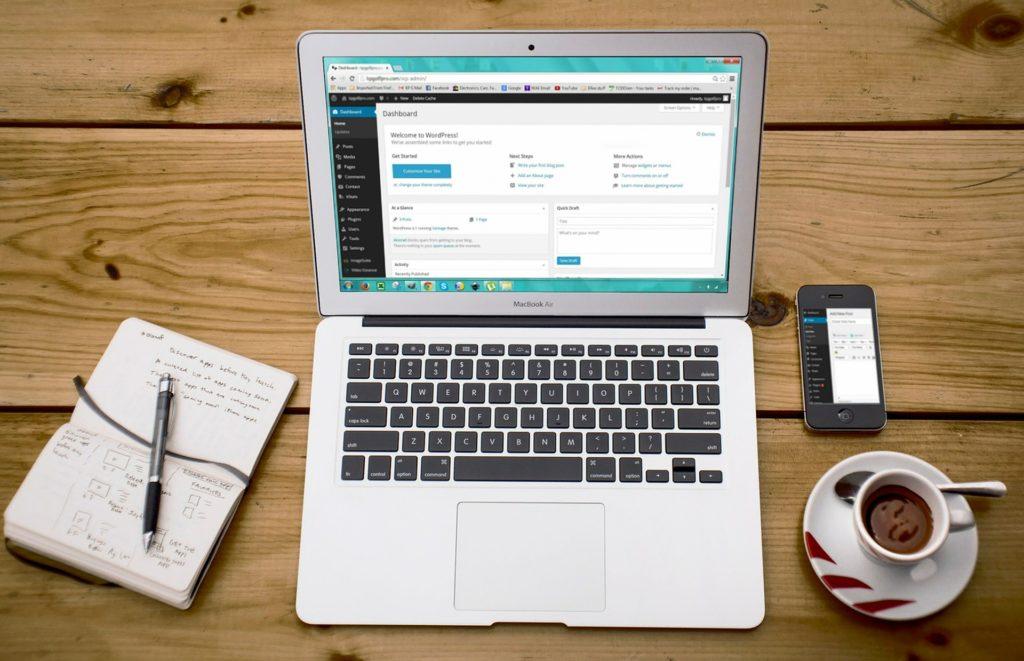 We need your help!  You probably already know that District 31S has a web site (http://NCLions31S.org) and although it has tremendous potential we are not yet taking full advantage it and it needs some information updates.  To remedy this situation, as IT Committee Chair I am seeking volunteers to join the IT Committee and help update our web site. 
You are probably wondering what that would involve so allow me to elaborate just a bit.  Off the top of my head, I can see needs for people who can author or edit articles for web posts, collect information about clubs in the district (like their websites and meeting times) and help keep information on the web site up to date, keep an eye on the calendar and make sure that the calendar gets updated with accurate information as it becomes available, and other tasks as well.  And if you have suggestions we would like to hear those as well.
Depending on your level of skill and comfort with technology I will do my best to find a good role for anyone who is willing to help!  Even if you have no technical skill at all and just want to help collect information and email someone else to update it online, we can still use your help. 
One of the advantages of serving on the IT Committee is that all of the work can be done from the comfort of your own home and all of our meetings will be online so there will be no travel requirements at all.
If you are interested in learning more, please contact me:  Lion John Lynde, by email at: jlyndepsu@yahoo.com, or call me at 919-924-9169 but please try to avoid calling during regular work hours.